As a graduate student, I  have to get to teach every semester in order to afford tuition costs and, well, living costs. However, teaching is not all it has been made out to be. I have been teaching a combination of college level courses for years. From Literature to Religious Studies to Jewish Studies, I have been working hard at getting students to engage with texts and better their writing skills.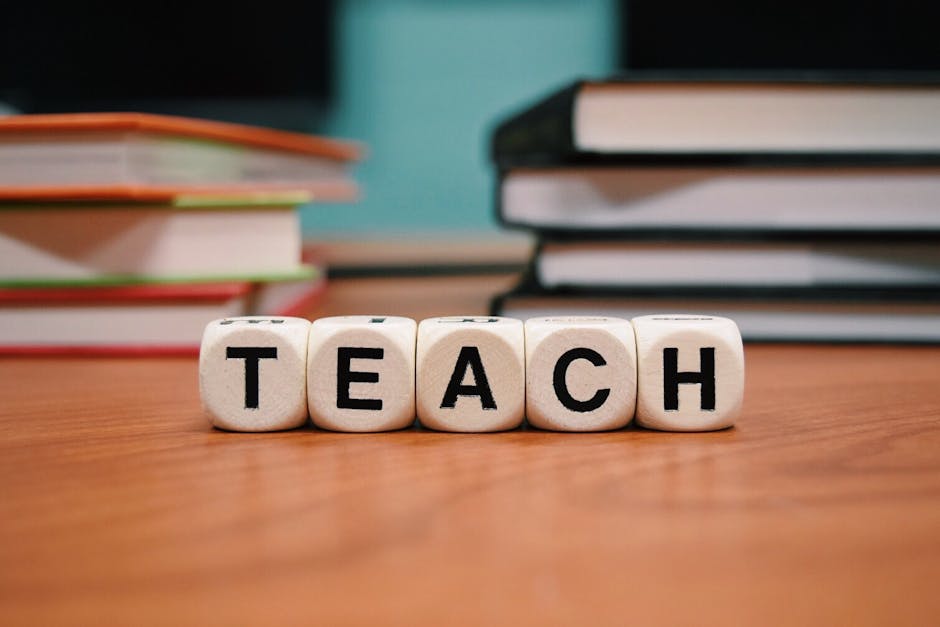 Unfortunately, composition does not come easily to most students. For some reason, High School English teachers have been completely focused on getting the students to engage with awkward opening lines or weird paragraph structures. This means I receive a ridiculous amount of emails with questions such as How many sentences should each paragraph have? Do I need to cite? Is this really vague thesis statement okay?
Don't get me wrong…as far as jobs go, I love mine ! I love being able to engage with students and teach them about all series of topics. I work hard and I get results, but teaching can be a dangerous, treacherous journey. The perils of teaching are the following:
Spending too much time lesson planning: If I didn't stop myself, I would spend three hours researching and working on the THE best lesson plan. However, I know that I need to have my priorities set straight. I have to work on my dissertation, other jobs, and my mental health !
Lack of Organization: I have so many friends (and even some professors) who find it hard to structure fifty minutes worth of discussion. I recommend structuring things in ten to twenty minute blocks and leaving some extra time for discussion. Organizing your syllabus and scheduling your reading/grading time are also the key to success.
Boundaries: When I first started teaching, I was very flexible when it came down to extending deadlines, absences, and answering emails at all times. It wasn't until my second year of teaching when I FINALLY put down an email policy on my syllabus and it has helped a lot. I highly recommend including any kind of policy you deem important on your syllabus. I have grading, email, electronic, and participation policies. This helps establish boundaries from day ONE and it helps you manage your time wisely.
Dress Codes: As a woman of color, I have not one, but two things against me. Some students tend to undermine my authority and I have a hard time dealing with that. However, I establish a professional relationship on the first day of class with my demeanor, but also with the way I dress. Dressing up to teach can be fun and it definitely does not have to be boring. I love choosing fun colorful heels, long necklaces, and fun dresses. If Jess from New Girl can do it, anyone can !
Alas ! There are many more perils to teaching, but I hope that my struggles can help a fellow teacher of any sort.